Wilde Toyota: Your Best Choice For Used Cars In Milwaukee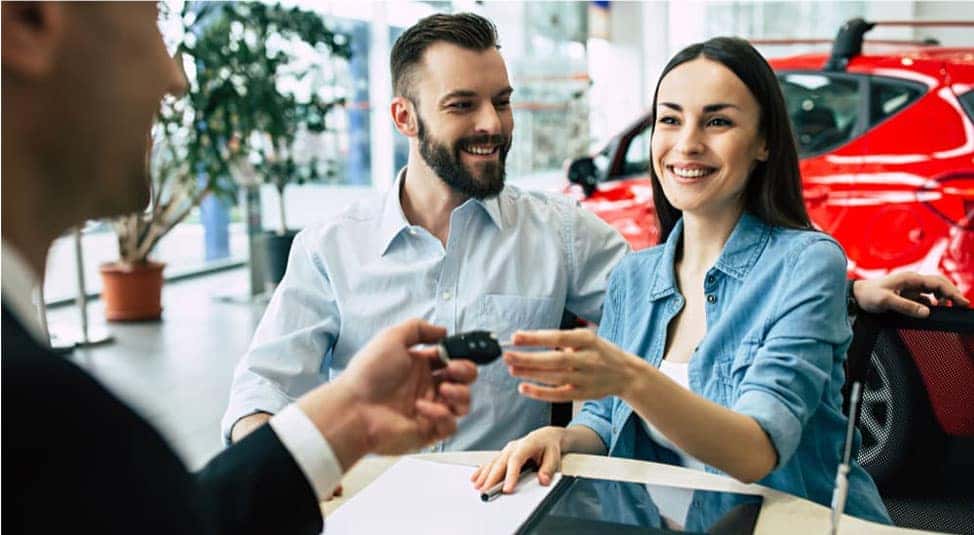 There's a lot to consider when looking into a used car purchase. The possible choices of make and model seem endless, and you'll also need to figure out what you can afford financially for a purchase price and monthly loan payment. But perhaps the biggest challenge can be finding the right dealership to work with to find both the best vehicle and the best deal. Instead of wandering between various used car lots, Milwaukee drivers should consider purchasing a used vehicle from Wilde Toyota.
We are Milwaukee's #1 volume Toyota dealer, offering certified pre-owned Toyotas, used vehicles of other makes, and complete financing and auto repair for any car, truck, or SUV. If you're searching for that perfect used vehicle, below are some things about what makes Wilde the logical choice.
Customer Service, Excellent Prices and Vehicle Availability
You'll definitely want to be looking for a dealer who offers exceptional customer service through the buying process and beyond. This makes the experience much easier for you, not only when you buy the vehicle, but when you bring it back in the future for regular maintenance. A good relationship between the customer and dealer works out best for both parties. You'll find all of this and more at Wilde. We don't send you on your way after the purchase. We want to make sure you are satisfied in all aspects and are here to assist you with every step.
Of course, one of the largest factors in getting the best price possible. This takes research on your part as far as examining your budget to see what you can afford, as well as research into how much the car you are looking for is going for. We believe that when you view our used inventory, you'll find the best prices around.
Any dealer's used vehicle selection is also an important consideration. You want to make sure they have what you are looking for, right? Here at Wilde, our extensive used vehicle inventory is available on our website, so you can research on your own time before coming in to visit us in person.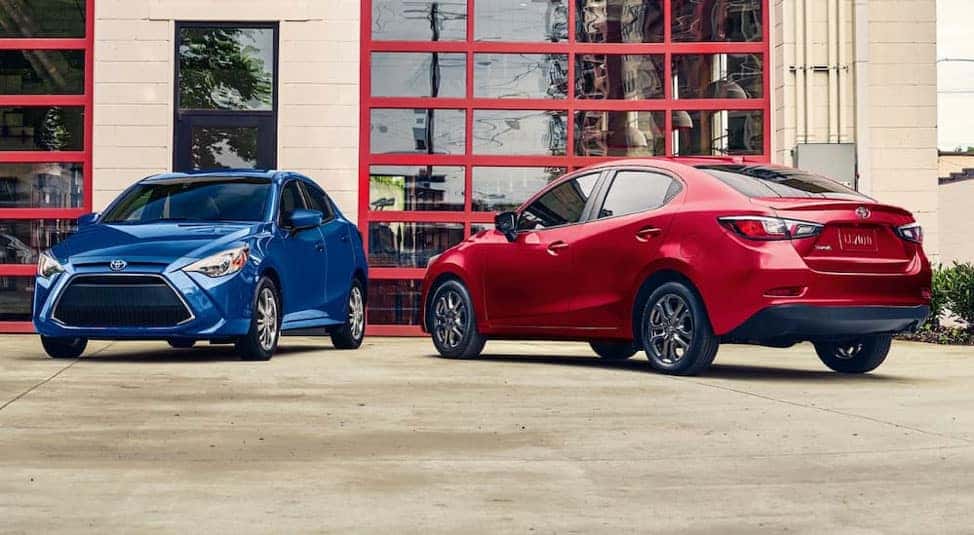 Certified Pre-Owned Vehicles
Perhaps you are a buyer who is looking for a step above a regular used car, but you don't want a new car either. Certified pre-owned vehicles are the perfect combination of value and new car attractiveness. With a certified pre-owned Toyota, you're getting a model that is still relatively new but without the new car sticker price.
All of our CPO vehicles go through an extensive 160 point inspection process, and we also run a CARFAX vehicle history report to determine if it's worthy of the Toyota certification process. In addition, each vehicle is thoroughly reconditioned by expert factory-trained technicians to bring it back to being as close to brand new as possible. Plus, all CPO vehicle's come with a warranty and one full year of roadside assistance. How can you beat that deal?
Trade-Ins are No Problem
When you visit us here at Wilde for your next used car, you can be assured we will accept your existing vehicle as a trade-in toward the purchase price. This is beneficial for you as it saves you money that you can put towards your monthly payments or insurance costs. We will provide a fair trade-in price based on the Kelley Blue Book value, so you know exactly the amount you will receive.
We've Got You Covered for Financing
If you are not paying cash for the full purchase price of your next used car and need to arrange financing, don't worry. Our on-site financial experts are available to answer any questions you may have and will go over all of the financing options which are available to you. Even if your credit isn't the greatest, we can still work with you to find the best rates and most appropriate loan options. Working with the financing pros here at Wilde Toyota ensures you'll be getting the best price and financing on your next used car.
Why Buy Used Over New?
So with all of the information provided above, why buy used? Sure, it would be great to have that brand new car, but purchasing a used vehicle from a dealership provides several important benefits as opposed to buying new.
The primary reason that customers choose used cars is the lower purchase price – it's a more economical way to get into the vehicle you want while still sticking to your budget. But besides just the lower price of the car itself, going with a used vehicle also offers significant savings in insurance costs. You won't be paying for that higher insured value of a new car.
Have you heard that when you drive a new vehicle off the lot, it loses a lot of value? Well, that's somewhat true. If you're choosing a used car, that deprecation has already occurred with the previous owner — you will have no worries on a large drop in value right away.
When shopping for a used car, buyers have a far more extensive selection to choose from than with new cars, where the selection is limited to only certain makes and models. As noted above, Wilde Toyota has a large inventory of used vehicles to choose from. Also, since you're not spending as much on the purchase price, you may be able to afford a better or newer vehicle than you originally thought.
When we accept a used car into our inventory, we don't bring in vehicles that are seriously damaged or require extensive repairs to get on the road again. Our used vehicle selection is put through a rigorous inspection before we offer them for sale. This is a commitment to you to make sure that no matter which vehicle you're looking for, it will be of the highest quality possible.
Find Your Next Used Car at Wilde
Wilde Toyota is part of the long-running and family-owned and operated Wilde Automotive Group, first founded in 1944 by Harold L. Wilde. Harold's hard work, perseverance, and focus on family were the principles he lived by, and those principles still live on today through our team, who consider our customers to be family.
Our relentless dedication to our customers has resulted in many satisfied buyers who come back to us for all their vehicular needs and recommend us to others. There's no beating that kind of word of mouth advertising. As such, this has made us the largest used vehicle dealership in the greater Milwaukee region.
Thanks to our loyal customers, we can say we are proud to have won many awards. When you buy with us, you always find what you are looking for. This extends from the day of sale and for as long as you own the vehicle. Our goal is to create a long-lasting relationship you can rely on.
It does not matter if you are looking for a used car, truck, or SUV, look no further than Wilde Toyota. Shopping with us means shopping with one of the largest used car dealerships in Wisconsin. But words aren't anything without actions. That's why we invite you to visit us to see for yourself how the professional and courteous staff can help to get you on the road in your next used vehicle!