Wilde Toyota Hunger Drive and Toys for Tots Results!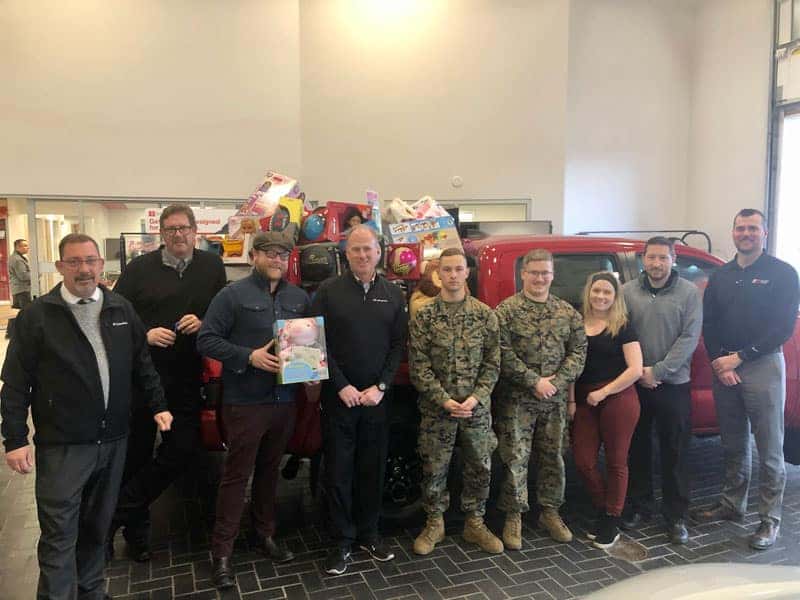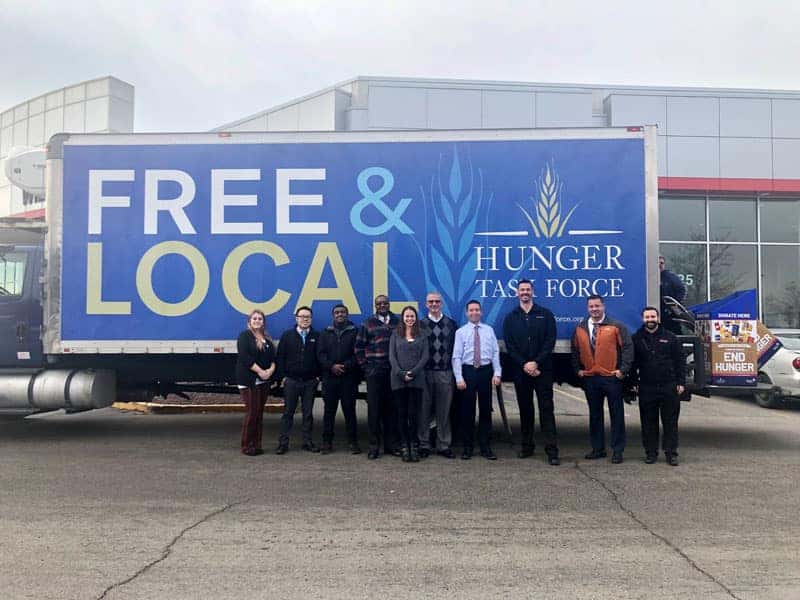 Wilde Toyota proudly finished up our end of year charitable drives with great success. Thanks to the efforts of our staff and generous customers, we raised over 1,076 pounds of food for the Hunger Task Force! This is 320 pounds more than what we raised last year. Hunger Task Force's mission and Free & Local model are unique. Unlike national food bank chains, Hunger Task Force does not charge local pantries for food, delivery or network membership fees. They believe that healthy food should be provided free of charge based upon need, not upon an organization's ability to pay.
Additionally, in our Toys for Tots Drive, we received enough toys to fill over 20 Tote boxes full of toys! Members of the local US Marine Corps came by the dealership to assist in loading the truck full of toys to be distributed to boys and girls all over Wisconsin. The objectives of the Foundation are to help less fortunate children throughout the United States experience the joy of Christmas; to play an active role in the development of one of our nation's most valuable resources – our children; to unite all members of local communities in a common cause for three months each year during the annual toy collection and distribution campaign; and to contribute to improving communities in the future.