Wilde Toyota Enters the 2020 Crown Rally With a Toyota Supra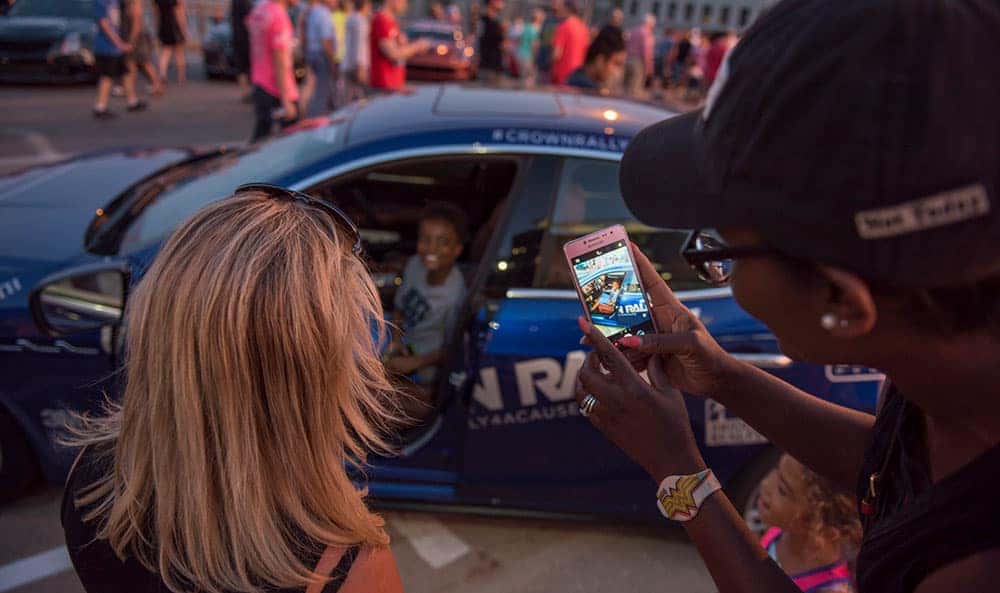 New Car Manager Terry Schwieso and his son Jack Schwieso took a 2020 Toyota Supra to ride in the Crown Rally on the West Coast from July 10-12. Starting in Denver, they traveled 750 miles with 10 check points through Vail (CO), Salt Lake City and ended in the Bonneville Salt Flats (UT). The event is limited to 100 cars and ranges from luxury, sports and exotic cars, and brings together automotive enthusiasts from around the country.
The event started in 2014 and raises money for the Rally4ACause Foundation. Since the first rally in 2014, all Crown Rally events have been a #rally4acause. In 2018, several Crown Rally staff and veteran ralliers wanted to further our ability to create positive social impact, so the #rally4acause initiative became the Rally4ACause Foundation. The sponsors this year were the following:
The Epilepsy Foundation: The Epilepsy Foundation helps make the world a better, easier, more manageable place for the ~3 million people in the U.S. who are living with epilepsy and seizures.
Shriners Hospitals for Children: Shriners Hospitals for Children is a network of medical facilities for kids with orthopedic conditions, burns, spinal cord injuries, and cleft lip and palate. Patients are treated regardless of ability to pay.
Hear The Cheers: Hear The Cheers offers programs and services that improve the lives of individuals who are Deaf, DeafBlind, or Hard of Hearing by empowering them to connect with the world using new and innovative technology.