Why Wilde Toyota Supports National Public Lands Day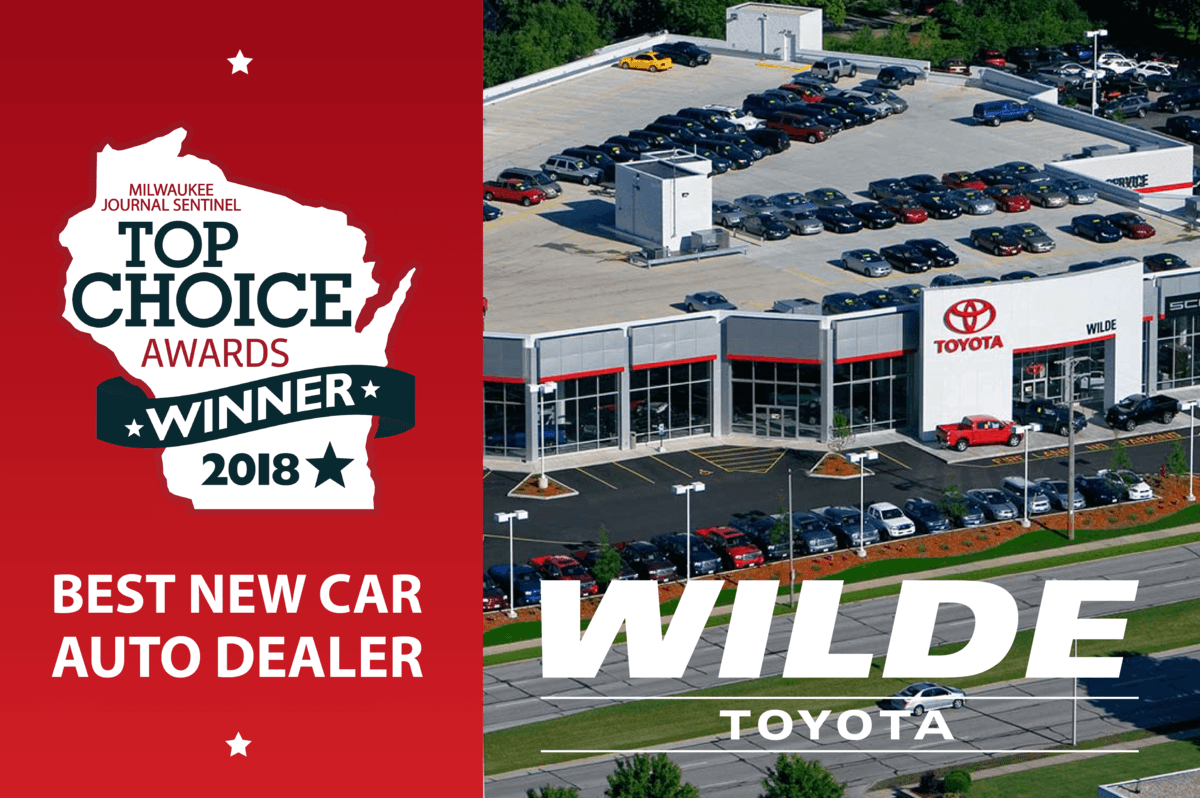 Our national public lands like parks and beaches are some of our most precious national treasures. To help keep these beautiful lands publicly available and environmentally protect, the National Environmental Education Foundation's (NEEF) started National Public Lands Day (NPLD). This year marks the 25th Annual National Public Lands Day and it will be celebrated on September 22, 2018. The theme for this year is resilience and restoration. Since 1999, Toyota North America has sponsored this public day that encourages nature lovers to get outside and focus on enjoying and helping the public lands they use.
"National Public Lands Day connects people to public lands in their community, inspires environmental stewardship and encourages use of public lands for education, recreation and general health," says Diane Wood, president of NEEF. "A wonderful thing about the day is that it often draws people out to nearby public lands for the first time, and helps them discover a wonderful green space they can return to and enjoy throughout the year."
This year's celebration marks the 20th year that Toyota and NEEF have partnered together for National Public Lands Days. Toyota encourages its wide range of employees to get involved in their local communities to help support parks, forests, rivers, beaches, shorelines, and other important public lands. Since the inception of the partnerships, thousands of Toyota employees have donated the equivalent of more than $5 million in volunteer hours. This year our Wilde Toyota Outreach Team will participate and volunteer in local public areas throughout Milwaukee. For more Wilde Toyota Community News, Follow Wilde Toyota on Twitter or Like us on Facebook.