Two Toyota Models Named Buyer's Most Wanted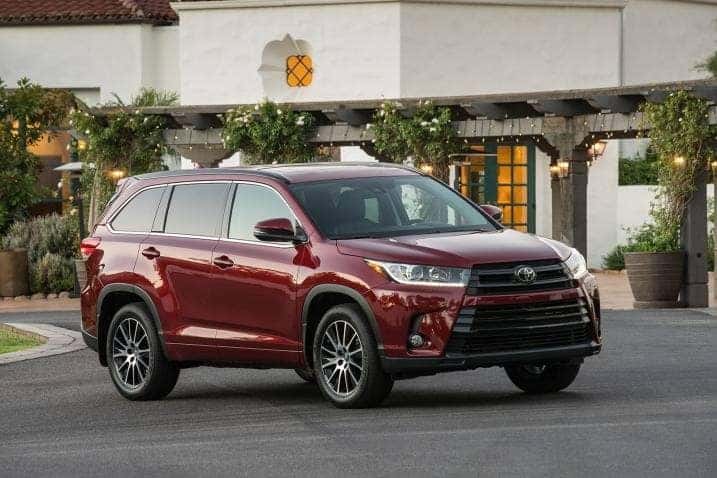 Two Toyota Models Named Buyer's Most Wanted! Recently Edmunds released their Buyers Most Wanted Awards which recognize the 17 most popular vehicles among car shoppers according to sales data and car shopping trends. The winners are determined by analyzing data from the first nine months of 2017 for all models on sale during that period. The vehicles are ranked according to highest overall sales, fastest selling speed, and two types of shopper consideration metrics on the Edmunds site which are weighted equally to determine the winners in each segment.
The Toyota Highlander was named Buyer's Most Wanted Midsize SUV because, "Whether accommodating a growing family or seeking more cargo space, the Highlander is a popular choice for shoppers looking to upgrade to a bigger vehicle. With good fuel economy and solid handling in severe winter weather, the Highlander is a quick-selling vehicle in an extremely crowded segment."
The Toyota Tacoma was named the Buyer's Most Wanted Midsize Truck because, "The number one selling vehicle in its segment, the Tacoma is one of the most in-demand trucks in America. Boasting segment-leading residual values, strong off-road capabilities and a strong reputation for reliability, this vehicle remains a popular choice for nearly all midsize truck shoppers."
For more Toyota News, Follow Wilde Toyota on Twitter or Like us on Facebook.