Do Toyota Dealers Still Service Scions?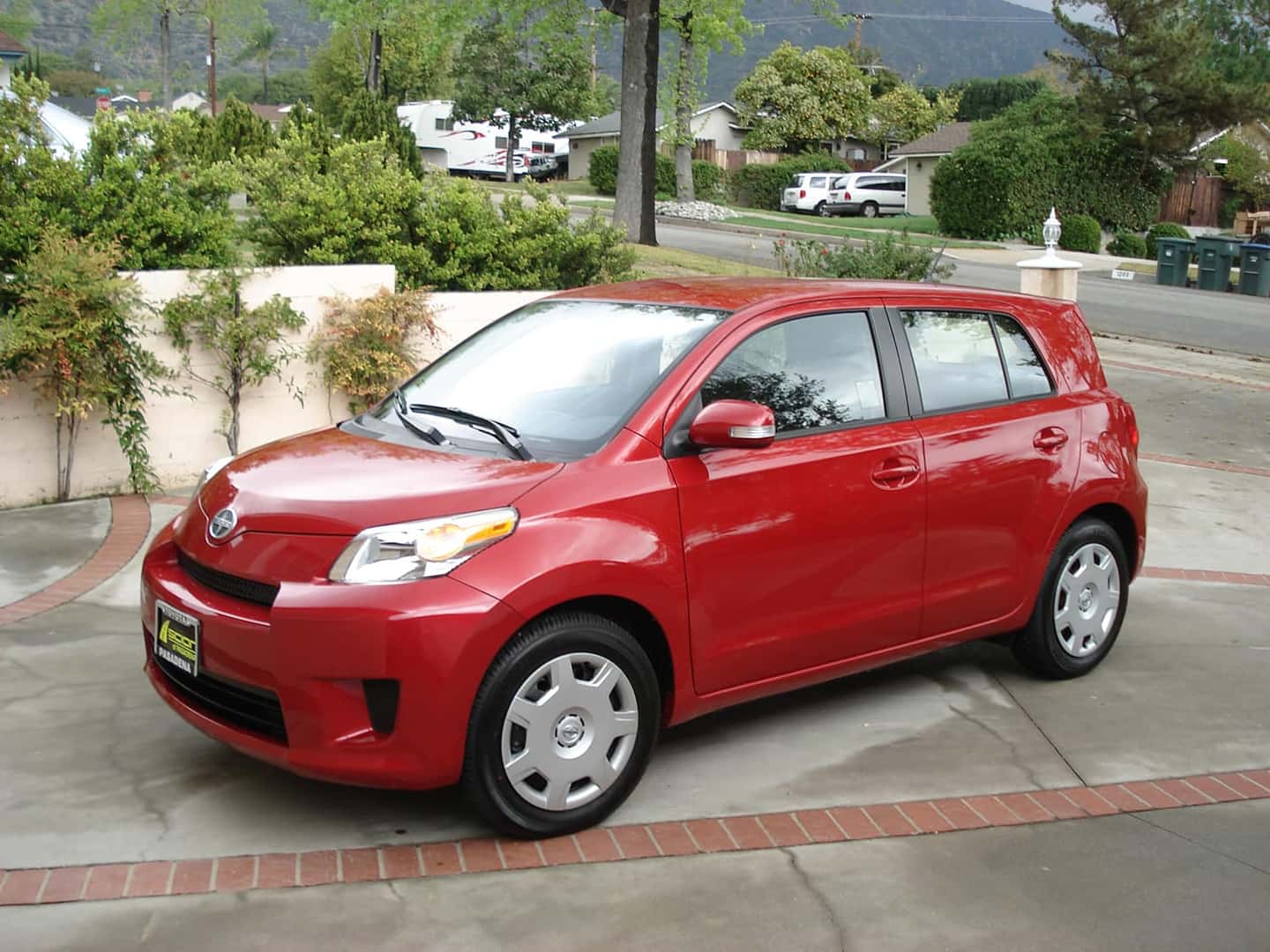 Although the Scion brand of cars—noted for its stylish designs, haggle-free pricing, and youth orientation—was discontinued several years ago, Scion owners have never experienced any interruption in the level of superior service they were guaranteed at purchase. That's because parent company Toyota has pledged to stand behind every Scion that ever rolled off the line. Always have. Always will.
Whether you are a current owner or contemplating the purchase of a previously owned Scion, you can rest assured that Toyota will always have your back should it require service of any kind. Plus, all maintenance is performed by factory trained technicians using genuine Toyota parts.
Scion models, when driven properly and maintained at recommended intervals, seldom require much service to begin with. Indeed, Consumer Reports, the independent organization that promotes truth and transparency in consumer products marketing, rated Scion tops in reliability just a few years after it was first introduced.
Officially debuted in 2002 at the New York Auto Show, Scion models were designed to appeal to younger drivers with the expectation that a positive, trouble-free user experience would prompt them to stay within the Toyota family of vehicles the next time they purchased a new car. Indeed, with its close kinship to many Toyota models, many buyers who loved their Scion have discovered as much happiness with their choice of a new Toyota. Plus, they enjoy the same dependable service.
Even today, seven years after its last new model rolled off the line, Scion is still considered a good car to own, not only due to its dependability, but also because Toyota service is always there when you need it.