Safe and Good for the Environment: Top Toyota Prius Safety Features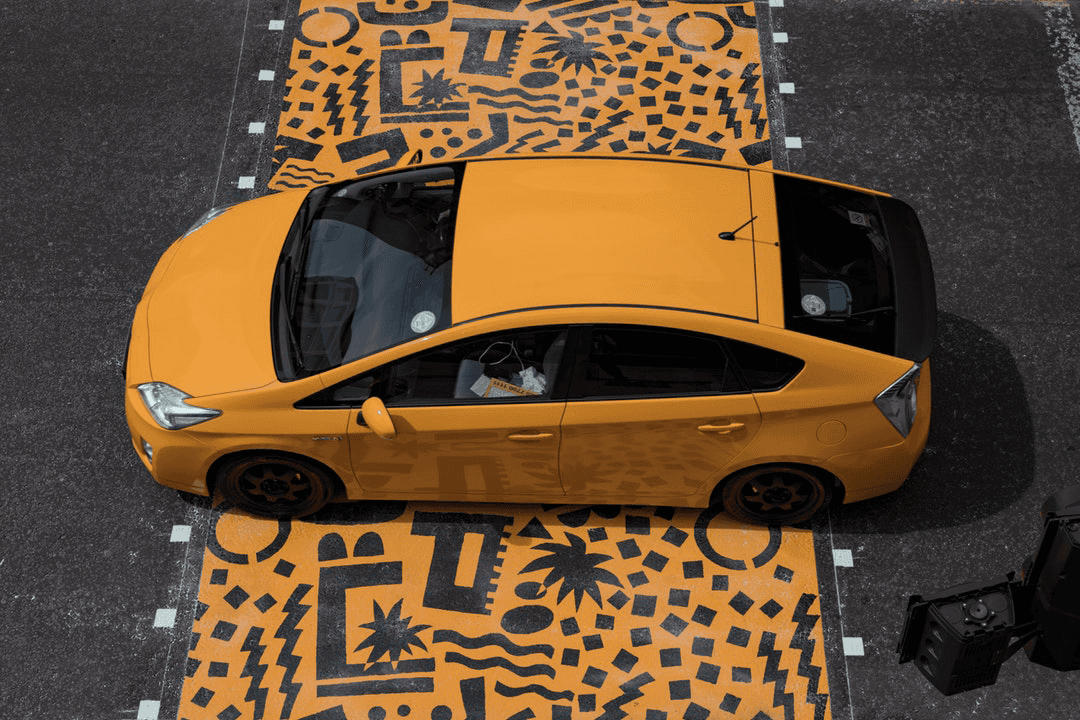 The WHO estimates that between 20 and 50 million people are injured in car crashes across the globe every year. The safety of the vehicles we drive play an important role in car crash risk factors. As technology improves, it's possible to make the cars we drive far safer – and Toyota is doing exactly that with the Prius.
The Toyota Prius safety features are award-winning. When the safety of you and your family on the road is a top priority, these cars are an affordable and environmentally-friendly option.
Just How Safe Is the Prius?
The 2019 Toyota Prius safety features won the vehicle the Top Safety Pick award. The Insurance Institute for Highway Safety (IIHS) gave both the 2019 Toyota Prius and Prius Prime top ratings in all the qualifying categories. These crash tests include:
driver-side small overlap front
moderate overlap front
side, roof, and head restraint tests
passenger side small overlap front tests
front crash prevention
headlight rating
Both of Toyota's top hybrids nearly aced all of the categories, with the exception of the passenger-side small-overlap test. In that category, they won an acceptable rating. But to be fair, it's quite the challenging test – which is why the IIHS only requires an 'Acceptable' rating in that category.
Top Prius Safety Features
While a Top Safety Pick award from the IIHS is a good indication of how safe the Toyota Prius is, you want to know exactly what makes it so great. So let's dive into all of the vehicles safety features in more detail.
Lane Departure Alert
The lane departure alert is one of the biggest reasons for the Toyota Prius award-winning status. This feature is also equipped with a steering assist.
If your car unintentionally begins drifting out of your lane, you'll receive both an audio and visual alert. The alert only goes off when you begin drifting without turning on your signal. And you can turn the lane-assist feature off if you desire.
At the same time as the alerts are sounded, the steering assist corrects your steering. It will gently pull you back onto your course and bring you into the center of your lane.
Blind Spot Monitor and Rear Cross-Traffic Alert
If you start to make an unsafe lane change because of your blind spot, the car will prevent that. It also alerts you if any other vehicles are to your left or right while you're reversing.
Pre-Collision System with Pedestrian Detection
Another important safety feature is the pre-collision system that constantly monitors what's happening around the vehicle. In the case of a potential collision, you'll receive a warning. That means collisions with other vehicles as well as pedestrians.
This technology is so advanced that it earned the top "Superior" award for both Toyota hybrids.
Headlights
The Toyota Prius comes standard with forwarding lighting headlights rated "Acceptable" by the IIHS. However, that rating should be considered in comparison to other vehicles, who make better headlights available only through costly upgrades.
The Prius XLE upgrade is a mere $800. With this upgrade, you get curve-adaptive automatic-leveling headlights. And on the Prius Prime, these headlights come standard.
In addition, all Prius models come standard with automatic high beams. These detect cars coming toward you at night and automatically adjust the brightness of your forward-lighting.
Full-Speed Dynamic Radar Cruise Control
This isn't your standard cruise control. Instead, Toyota has included a radar detection system with this standard feature.
It detects how close other vehicles are to your vehicle and adjusts your cruising speed accordingly. This way, you always maintain a safe distance between your vehicle and the vehicles in front of you.
Intelligent Parking Assist
In a busy parking lot, parking assist can be a life-saver. This safety feature controls your steering to get you centered and safely into your parking spot every time.
Hands-Free Tech
The color head-up display features navigational information, a speedometer, and a Hybrid System Indicator in a spot that won't take your eyes off the road. You can see all of that information in your line of sight, so you're never distracted or looking away.
With the App-Suite and Qi-Wireless Smartphone Charging features, you can stay connected in your car without breaking any mobile device laws.
Security System
Part of safety is making sure that your vehicle is always secure. With this advanced security system, your ignition disables in the case that someone tries to use a different key to open it. The device can detect what the original manufacturer key is so that your car is safe wherever you park it.
Airbags
The amount of airbags in the Toyota Prius is astounding. The vehicle is equipped with the following airbags:
Front-impact airbags to protect both your head in the case of a frontal impact
Side-impact airbags to protect your torso in the case of a side impact collision
Overhead airbags that protect your head in the case the car rolls over or is impacted from the side
Knee airbags to protect your lower extremities in the case of any extreme impact
These airbags can be found on both the driver and passenger side of the car. There are also pre-tensioners on the seatbelts. These will automatically tighten the seatbelts during a collision – and keep your occupants in the safest position.
Breaking System
In addition to 4-Wheel Disc Brakes and Brake Assist, the Toyota Prius safety features include 4-Wheel ABD breaking. This system will adjust the brake pressure when a tire stops rotating. This helps your tires start rotating again and also makes it possible to turn safely while braking.
Looking for a New Toyota Prius?
The Prius safety features include all of the standard features of a modern vehicle. But the addition of technology like lane-assist, pre-collision detection, and radar cruise control are what make it an award-winning hybrid.
When you want to keep you and your family safe on the road, a Toyota Prius does it better than most. And if you're in the market for a new, safe vehicle, we carry a big inventory. Check out all of our new vehicles here.