Rescue an Animal in Milwaukee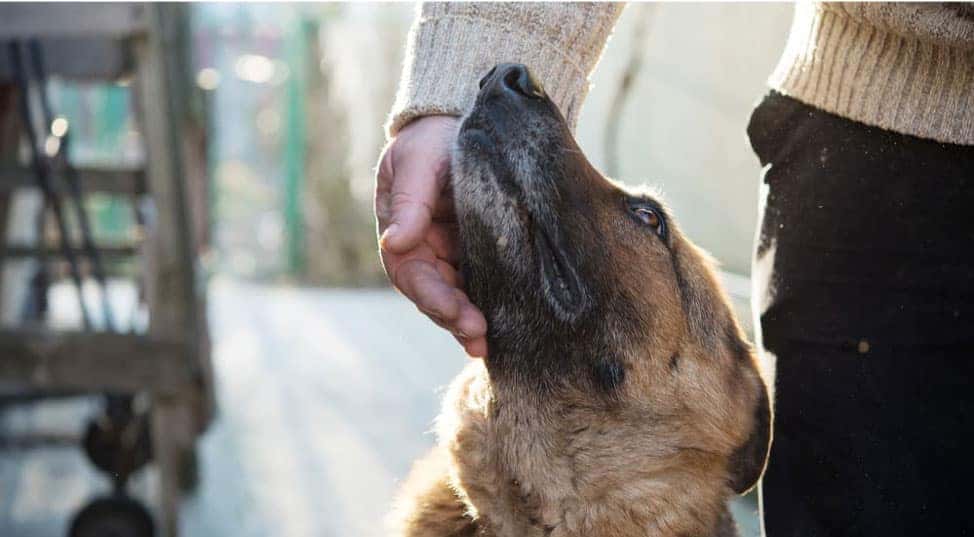 At Wilde Toyota, there are very few things that we love more than animals. If you've thought about bringing a new pet into your family, we encourage you to consider adopting from one of our local animal shelters. There are so many lovable pets in Milwaukee just waiting for a home. Here are a few places to begin your search for a new four-legged friend.
Milwaukee Area Domestic Animal Control Commission (MADACC)
MADACC has been serving Milwaukee since 1999. They provide animal care and control services to the 19 municipalities in Milwaukee County. As the largest animal control center in Wisconsin, they care for over 12,000 animals a year. You can search for cats and dogs currently waiting to be adopted on their website, or through Petfinder. If you have a pet that's gone missing, give them a call to see if they have picked it up. MADACC is open seven days per week, and is located at 3839 West Burnham Street in West Milwaukee.
The cost to adopt a cat or dog can range anywhere between $25 to up to $450. If you're not quite ready to become a pet-owner, ask about their foster program for temporary placement of a pet in your home. One of their recent dogs, Harold, is an adorable one-year-old pitbull/terrier mix. He was named by the staff at the shelter and had been living there from November 12th, 2019, up until his recent adoption. Another happily adopted dog at MADACC is named Ruby. This chihuahua is about two years, and old found her permanent family to go home with.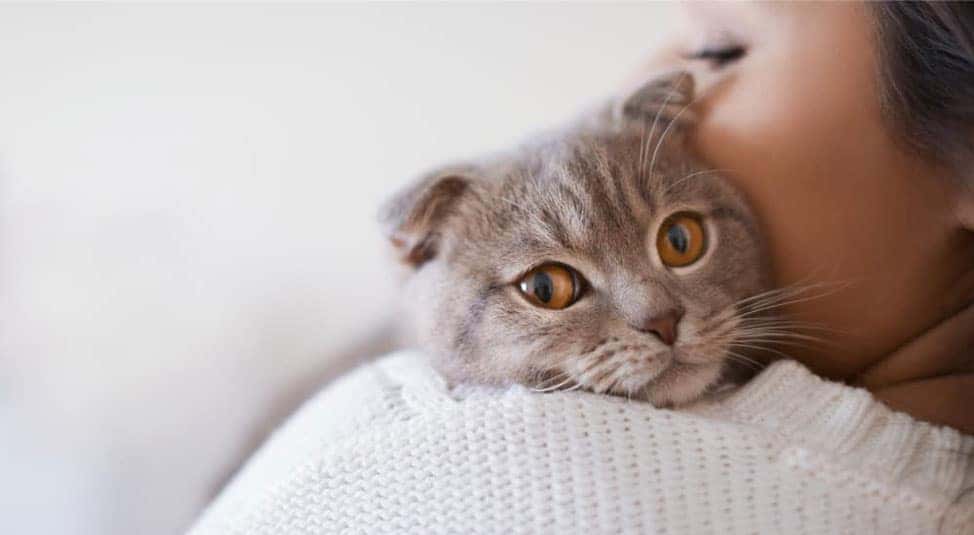 The Wisconsin Humane Society
The Milwaukee Campus is located on 4500 West Wisconsin Avenue. It is open six days per week, every day except Monday. If you're planning to leave with an adopted pet after your visit, be sure to get there at least 90 minutes before they close to provide enough time to complete the adoption process. Bring a valid photo ID and proof of your current address. A carrier for cats or a leash for dogs is required. If you don't have one, you can buy it from their onsite store. The best time to go in to make an adoption is on weekday afternoons, as wait times can be up to three hours during peak busy times.
In addition to cats and dogs, small animals can also be adopted from the Humane Society. Some small animals recently housed at the Milwaukee location included a pair of doves named Maple and Violet. These long-time friends are about three years old with white and tan feathers. Also three years old is Noodle, the Guinea pig. She is white and cream colored, weighing in at about one pound. All three are no longer available, happily in new homes.
The Rescue Gang
The Rescue Gang is a non-profit animal rescue facility based on a foster care system. Rather than housing animals in kennels, they utilize local foster homes to provide temporary housing until a new owner comes along to adopt. Their goal is to rescue 400 animals a year. Because they are privately funded, they rely on donations and volunteers to achieve their goals. To adopt an animal from the Rescue Gang, a five-step process must be completed. This helps ensure that animals are being sent to a safe and reliable "forever home."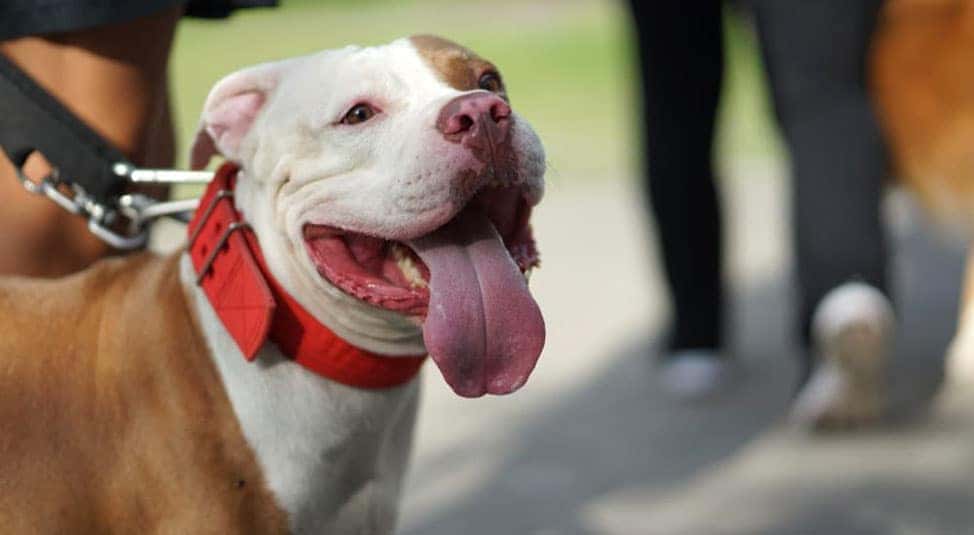 The first step of adoption is submitting an application. Here, you provide information about your household so they can determine if it is a good fit for your new pet. Step two is completing a background check. The Rescue Gang will be on the watch for any violent criminal history and, if you're a renter, whether or not your landlord permits pets on the premises. If you have any other pets, the Rescue Gang will contact your vet to check that you have maintained timely medical appointments and care.
Getting to step three means that you get to meet your new potential pet. An adoption coordinator provides you with the contact information for the animal's current foster parents. You can call to schedule a time to meet up. After this, a volunteer from the Rescue Gang will conduct a home visit to follow-up on your initial application and ensure that the information you provided was accurate. Lastly, an adoption decision is made.
Adopting from the Rescue Gang is an extensive process, but in return, the adopted family receives ongoing support and resources. Your new pet will have all preliminary medical treatments and vaccinations already completed before it moves it with you. New owners can reach out for assistance and resources if behavioral issues arise with a new pet. Current animals available for adoption (including prices) are listed on their website.