Good and Bad Things to Watch for in a Used Car Lot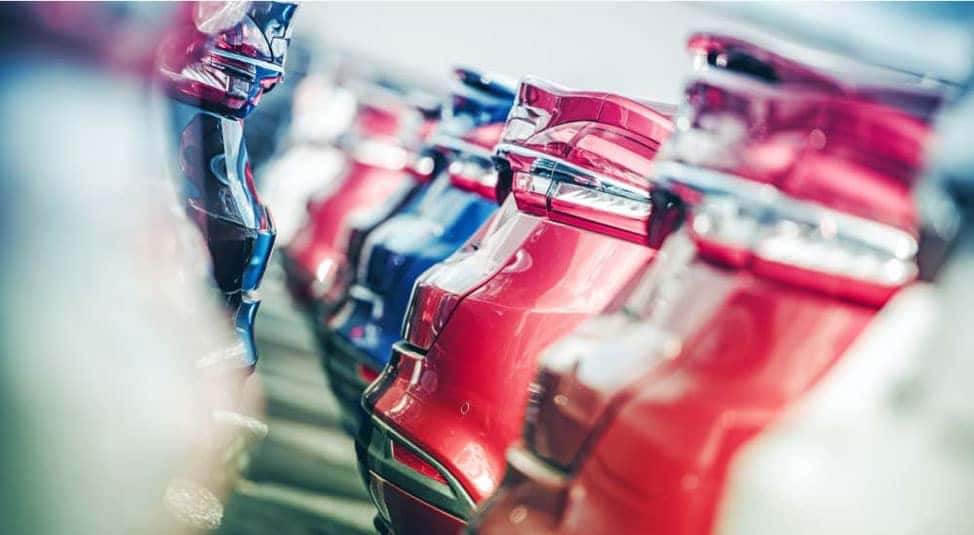 Shopping for a used car can be a lot of work. Just the time you probably spend looking at different models and options from the past few years to see what will work best for you can seem endless. On top of all that, you also need to figure out which dealerships are the best used car lots in Milwaukee to really help narrow down your search.
We'd like to say that all dealerships are created equal and that they all provide you with the same great level of customer service. Sadly, that is not the case, and the bad reputation that some used car dealerships have received over the years can be well-earned. You have a lot of options available to you when looking at used car lots in Milwaukee, this is a great place to shop for a car, but you need to know what to look for and what to avoid.
To make things a little easier, we've compiled some of the good and bad things to watch for.
Good – A Useful Website
Let's start off with the good things to look for, beginning with the dealership's website. That might seem a bit picky, but there's a very good reason for it. A used car lot's website tells you a lot about them and should make your life easier.
The site should be easy to use and give you all the information you need right at your fingertips. This includes information about their inventory, their financing options, your trade-in options, and contact info so you can call or go to them. If any of this is hard to find, that just means your work as a customer is going to be more difficult. A used car lot in Milwaukee should want your business, and that means their website should make a good first impression.
Good – A Clean, Well-Lit Dealership
Once you actually go to a used car lot in Milwaukee, then it should be welcoming and inviting to you as a customer. That means it should be clean – as clean as an outdoor lot can be – and well-lit, so you want to shop there. This is particularly noticeable in autumn and winter, when the days are shorter, and you're more likely to shop while the sun is low. If you can tell the owner or managers take pride in the appearance of their dealership, then it means they care about their business and will likely care about you as their customer.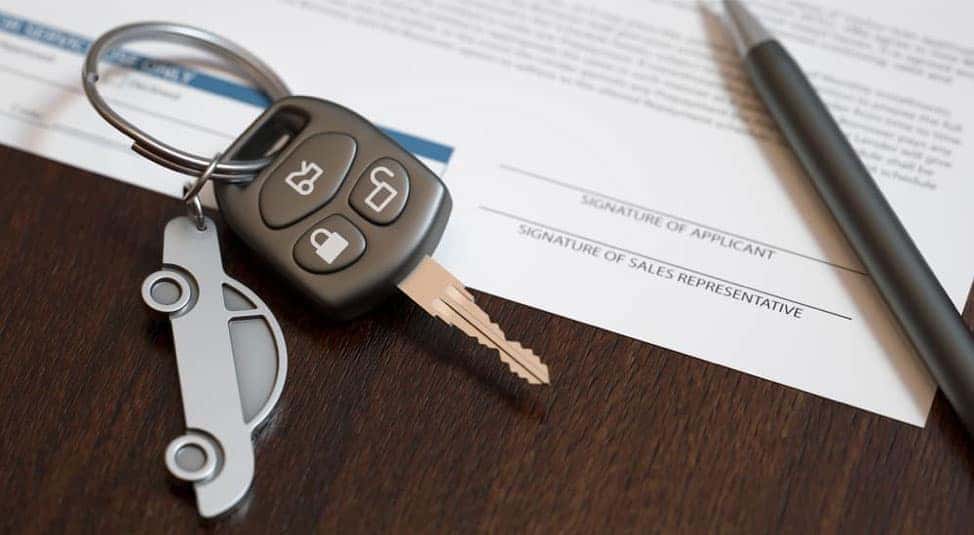 Good – A Large Inventory of Vehicles
One of the most important good things to look for is a large inventory of used vehicles for you to choose from. Your options and selection when shopping at used car lots in Milwaukee are limited only by the vehicles they have in stock. The larger the inventory of a dealership, the more choices you'll have available to you, and the better your chances are of finding something perfect for your needs.
Quantity is important, but you also want to be aware of the quality of their vehicles. While you don't have the time to inspect every car, truck, and SUV a dealer has to offer, try to look them over quickly and make sure they are generally in good condition. Most used car lots in Milwaukee will put their best products upfront like any retail business – so look past the front row and see what else they have to offer. A selection of vehicles in good condition means the dealer really cares about what they sell.
Good – Friendly and Helpful Employees
As you are first arriving at a used car lot in Milwaukee, or even just calling on the phone, you should be greeted by friendly and helpful employees. This is true for any retail business, of course, but considering the investment you're likely to make in a vehicle, it really should stand out at a dealership. For one thing, employees that answer your questions and seem happy to have you there are a good sign that the dealership really emphasizes your importance to them as their customer.
Secondly, employees in a good mood usually indicate good morale at the business. While everyone has an off day sometimes, in general, the people you encounter and see at the lot should look positive about their jobs. Any salesperson that seems annoyed by your presence doesn't deserve your business or your money.
Good – Transparent Terms and Conditions
Assuming you find a vehicle that works for you at a used car lot in Milwaukee, then you want to look for terms and conditions on your loan or agreement that work for you. There shouldn't be anything hidden or any surprises that come up while you're finishing finances, because everything should be clear throughout every step of the process. While you might not know about all possible fees when you walk onto a lot, the moment you're about to sign an agreement is not the right time to discover a surprise expense.
Friendly and helpful employees, like salespeople and financing professionals, will make sure you know about fees and costs in advance. Their job is to make sure you can make an informed decision on a vehicle, not to try to trick you into a sale.
Bad – Miserable and Depressed Employees
Now for the bad – though some of the previous "good things" have also mentioned the counterpoint to watch out for. Just like you want to see happy and friendly employees as a sign of a good dealership, if you see miserable or depressed employees, then that's a very bad sign. Again, not everyone can be on top of things every single day, but if it seems to be widespread, that's a bad sign.
Miserable employees often indicate serious problems with leadership – like the managers or owners of the dealership. So even if you can't see the real issue at the top, the miserable people in the proverbial "front of house" tell you plenty. Not everyone working at used car lots in Milwaukee will love their job, but if they look like they absolutely hate it there, you should wonder why.
Bad – High-Pressure Tactics and Deception
One of the classic, bad reputations that some used car dealers received was for the use of high-pressure sales tactics or deceptive practices. Sadly, this reputation was not earned merely due to rumors or some slanderous media conspiracy. Some lots have used these kinds of methods to push sales as high as possible without caring at all about their customers.
Watch for these kinds of tricks and tactics as they are a huge warning sign that you're at a bad dealership. If you catch a salesperson lying to you – even just giving you a false answer to a question rather than finding out the real one – that's a serious red flag. Similarly, if they push you repeatedly to make a deal right there and then, that day, and try to scare you into buying something you only sort of want, then get out of there. Always be aware of what's being said to you – a gentle nudge from a salesperson is one thing, but if you feel like they're trying to trick you, walk away immediately.
Bad – Unclear Terms or Financing
This goes hand-in-hand with dirty tricks to make a sale and really piggy-backs off the "good thing" of transparency with a dealer. If you're not sure what they're talking about when it comes to financing, never hesitate to ask. A good dealership will be happy to answer your questions and make sure you understand every step of the process.
If they don't answer your questions or try to dismiss your concerns, then that's a warning sign you might be at a bad dealership. Anyone who thinks you don't need to know everything about a loan you'll be paying off for several years doesn't have your best interests in mind. As the customer, your needs should always be paramount – so if they don't want to explain things to you (especially about financing), then get out of there and find a dealer that will treat you right.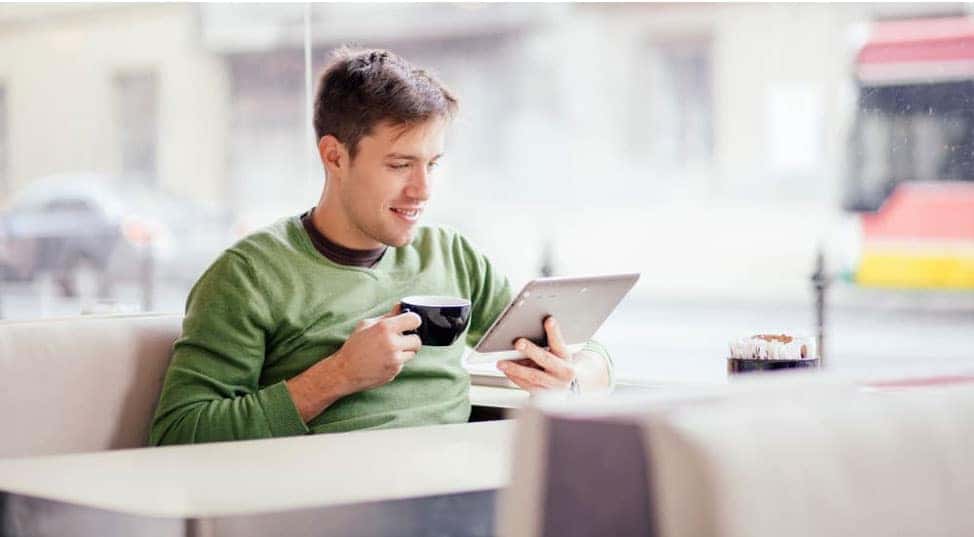 Good – Wilde Toyota
Here at Wilde Toyota, we are Milwaukee's largest Toyota dealer. We have done away with pushy sales tactics and gimmicks to create a customer-centered environment. Our costumers leave so happy they bring their friends and families for their new cars, building even more long-lasting relationships with our sales team and our service department. From the very beginning, our dealership has been about hard work, perseverance, community, and putting family first; those things stand to this day, so visit us today and see for yourself.