Does Toyota Remote Start turn on the heat to defrost the car?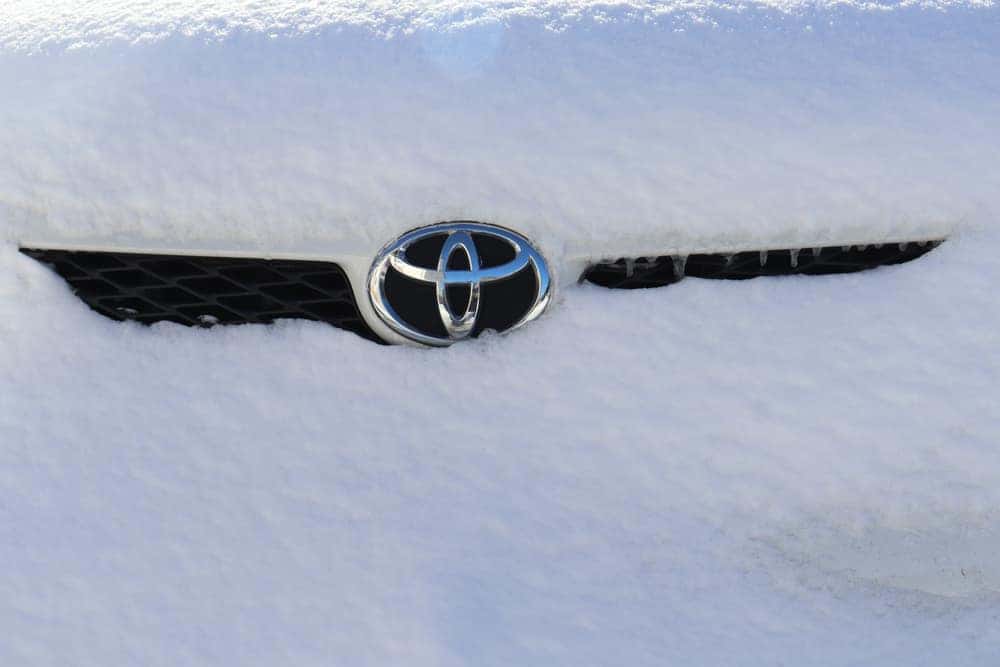 Download the MyToyota application onto your cellular device.

Once you've created an account, log in.

After you've logged in, press the fan icon, which will direct you to the climate control options.

Select the temperatures that your Toyota will circulate.

After selecting your desired temperatures, scroll down and press the front and rear defrost
Remote Start after Manually saving Climate Control Settings
Make sure your climate control is off.

Press the Front and Rear

When the L.E.D button lights turn on, leave them on.

When you remote start your Toyota, the defrost settings will remain as you left them.
Contact your local Toyota dealership if your Toyota's automatic defrost function does not activate.