A Local's Guide to the Best Restaurants in Milwaukee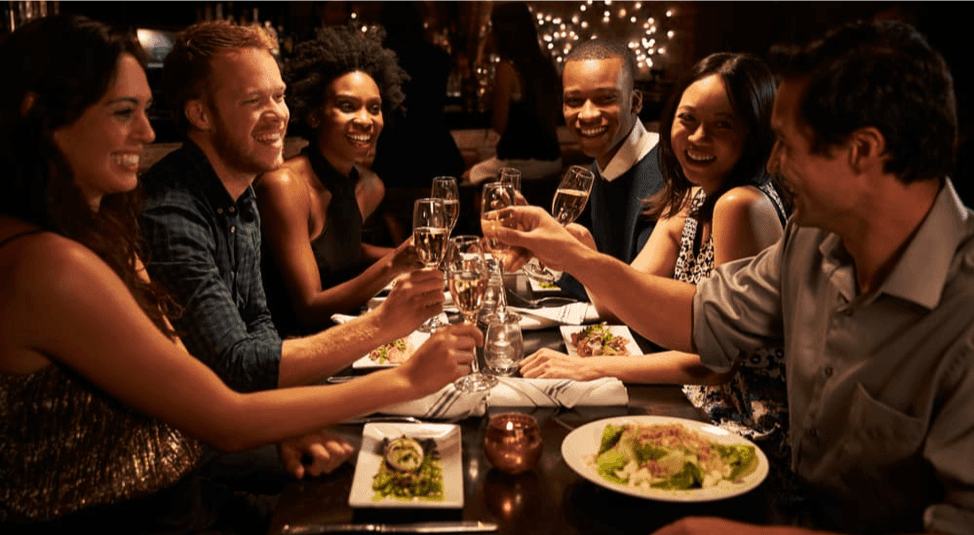 Nobody does good eats better than Milwaukee. With hundreds of restaurants to choose from, picking the right one for date night or a family outing can be a daunting task. That's why we asked our team of auto experts here at Wilde Toyota about their favorite places to eat. Together, we've compiled this handy guide to the best eateries in the area; our goal is to help you answer the ultimate question: what do you want to eat?
Stella Van Buren
https://www.stellavanburen.com
This upscale Italian-American eatery offers delicious cuisine that the locals rave about. Even if you are simply visiting Milwaukee for the holidays, Stella Van Buren needs to make your list of places to try. Serving breakfast, brunch, lunch, and dinner, you can stop by anytime between 6:30 AM and 1:00 AM. For breakfast, you can enjoy a bowl of steel-cut oats, a plate of smoked salmon bruschetta, a stack of lemon ricotta pancakes, or a plate of Italian sausage scramble. You can even add a side of crispy bacon and enjoy fresh juices and smoothies.
At brunch, you can add a glass of wine to your meal. You'll also find options like cheesy truffle eggs, the brunch burger, or a grilled shrimp and avocado salad (yummm). We recommend the Pecan Praline French Toast; it comes topped with vanilla whipped cream and a tasty bourbon maple syrup.
For lunch, you can choose from a wide range of small plates, including classic meatballs and beef carpaccio. This menu also has dishes such as Tagliatelle Bolognese, chicken Parmesan, and so much more. For dinner, you can enjoy Italian classics like Mama Lucia's Spaghetti & Meatballs. No matter what time you visit this restaurant, there is something even the pickiest eater will love.
Located at: 550 N Van Buren St. Milwaukee, WI, 53202
Sanford Restaurant
https://www.sanfordrestaurant.com
If you are looking for an award winning and unique dining experience, look no further than Sanford Restaurant. Opened in 1989 inside the building that formerly housed a family-run grocery store, Sanford Restaurant quickly became known for being one of the best places to eat dinner in the city.
Their menu is just as unique as their history. Instead of a menu that changes maybe every few months or never, Sanford's menu changes quite regularly. They offer a Four-Course Exploration Menu that features surprise dishes from various cultures around the world. Also available during the weekdays is the Seven-Course Surprise Tasting Menu. This was designed for adventurous eaters and allows the chef to display his creative freedom in cooking. With this menu, you can try sautéed frog legs, molasses glazed squab with seared foie gras, chargrilled loin of elk, and other non-traditional items.
Located at:1547 N Jackson St. Milwaukee, WI, 53202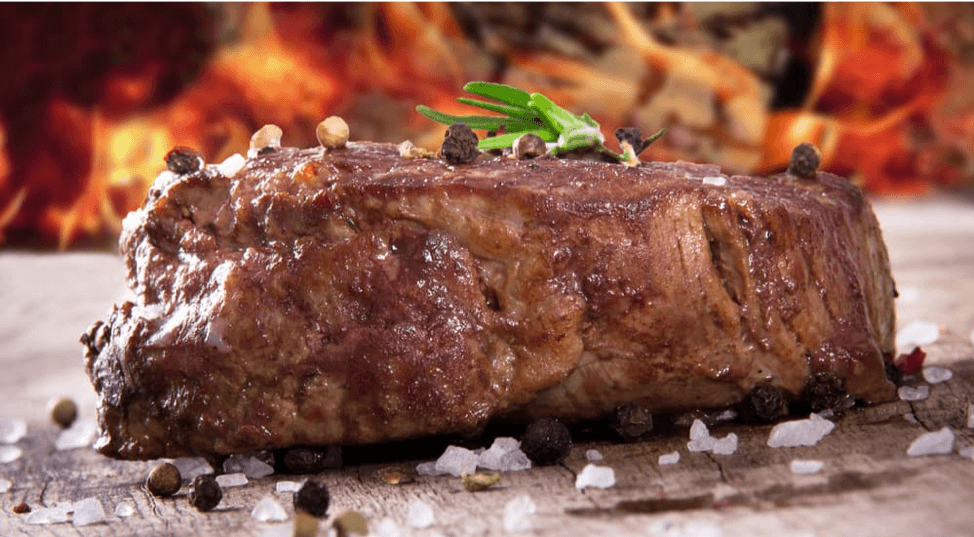 La Merenda
For those who are in the mood for some amazing Spanish cuisine, La Merenda is the place to be. Opening its doors in 2007, this establishment is well known for its small plates. You can enjoy an artisan cheese plate filled with local Wisconsin cheeses, olives, and bread. You can also order Colombian empanadas stuffed with grass-fed beef, potatoes, cranberries, and zesty chipotle lime mayonnaise. Other savory menu items include truffle potato skins with parmesan, goat cheese curds in Tia Paquita chorizo tomato cream sauce, pork tostada with tomatillos, chilis, and garlic topped with avocado, and Argentinian-style beef over mashed sweet plantains with walnuts. Wine is offered by-the-bottle as well.
Located at: 125 E National Ave. Milwaukee, WI, 53204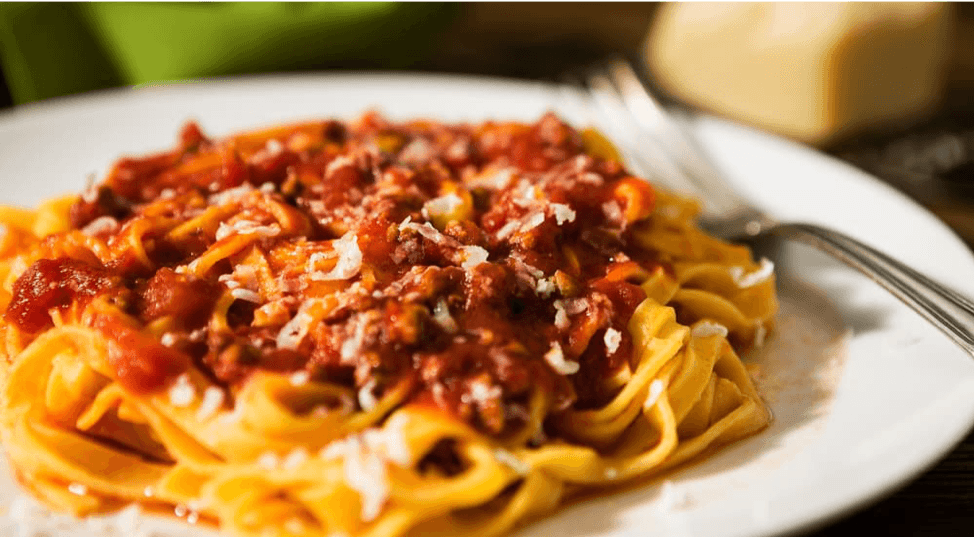 Mo's A Place For Steaks
https://mosaplaceforsteaks.com/
If you are in the mood for a steak, head over to Mo's A Place For Steaks. As the name suggests, they have the best steaks in town. Opening its doors in 1999, this restaurant offers premium appetizers such as lobster ceviche, bacon-wrapped seared sea scallops, and sushi. The entree menu features items like filet mignon, Mo's signature 20-ounce bone-in ribeye, and an 18-ounce dry-aged bone-in New York Strip. They even have dishes created using Wagyu beef, which is a breed of cattle that is known for its marbling.
Located at 720 N Plankinton Ave. Milwaukee, WI, 53203
Blue's Egg
For folk simply looking for a hearty breakfast or a light brunch, Blue's Egg is the place to be. With vegetarian, vegan, and gluten-free menu items, everyone can find something to eat here. Breakfast basics include eggs, steel-cut oats, French toast, and buttermilk pancakes. You can also opt for an omelet, blueberry pancakes, crispy blue crab cakes, sandwiches, hash browns, and so much more. Coffee cake and monkey bread are available as early morning sweet treats. You can even add seasonal berries, an English muffin, or a toasted bagel as a side to your meal. For lunch, you can still order from the breakfast menu with a few more additions. These include chicken and spinach mac n cheese, corned beef on toasted rye, deviled eggs, and smoked salmon.
Located at: 317 N 76th St. Milwaukee, WI, 53213