5ks in Milwaukee That Reward You with Beer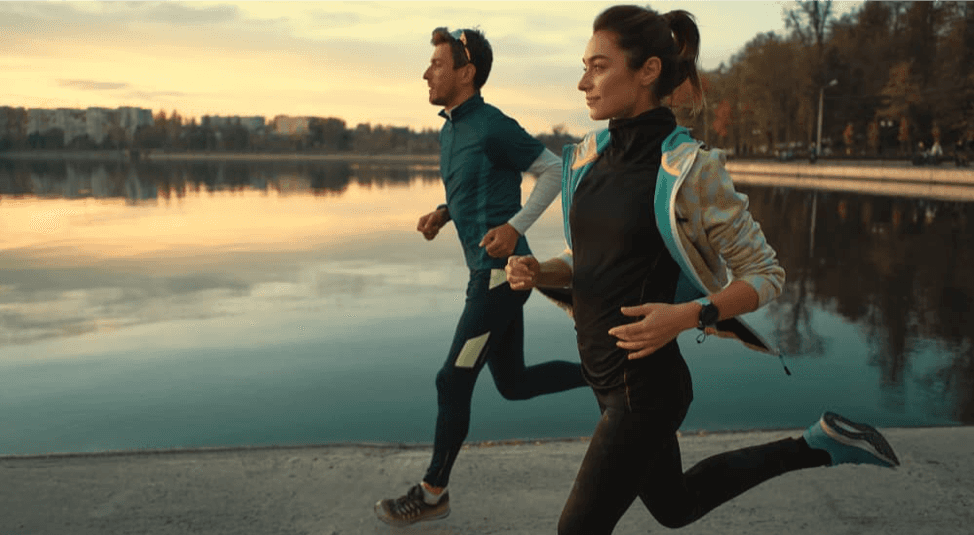 Participating in a fun 5k event doesn't have to be reserved for only serious, highly-trained athletes. If you want to combine your love of good beer and interest in physical activity into a fun daytime event, consider one of Milwaukee's many beer runs. With a little preparation, a good pair of sneakers, and the willingness not to take yourself too seriously, you can join in on the fun and celebrate at the finish line. Check out these three annual events and start putting your New Year's Resolution gym membership to use.
The Shamrock Beer Run in March
This Saint Patrick's Day celebration (https://runsignup.com/Race/WI/Milwaukee/ShamrockBeerRunBrewFestMilwaukeeatVeteransPark) isn't your average 5k competition. Held at Veteran's Park, participants can partake in a 3oz craft beer sample at each kilometer along the way thanks to Black Husky Brewing. Although a race clock is posted, this event is more about having fun than running fast. For obvious reasons, you must be 21 or over to participate. Walkers, joggers, and runners are invited to get active while having a blast in the chilly Milwaukee March weather. In the case of lightning, the time may be postponed, but the event is on rain or shine.
Registration comes with quite a few perks, including 31 ounces of craft beer, a long sleeve shirt, a custom pint glass to remember the race, and a bottle opener finisher medal. The proceeds go to a couple of good causes, including Keep Greater Milwaukee Beautiful and the Hunger Task Force.
If you're not familiar with these two organizations, Keep Greater Milwaukee Beautiful promotes sustainability in Milwaukee, and the Hunger Task Force is Wisconsin's leading anti-hunger organization. Their free and local food bank in Milwaukee is an important part of our greater community. This is a great excuse to add some extra funds to boost up your donation. Sign up on your own or as part of a team with friends for this worthwhile, fun event.

The Milwaukee Marathon in April
Don't let the name scare you. There's no need to run 26 miles in order to participate in this popular event. A 5k and half marathon are also available for anyone signing up for the Milwaukee Marathon (https://runmilwaukee.com/). Don't get us wrong, this is a serious event for real runners- in fact, the marathon is actually a Boston Marathon qualifier. However, the lively after-party following the event is a good motivator to give it a try.
In April 2019, the race attracted a record number of 7,500 participants. Prizes are awarded based on the top scores in different age groups. Walkers are welcome in any of the three-race distances, as long as course closure times allow the blocked streets to be reopened on schedule. The 2020 race takes place on April 11th and is expected to bring in another large turnout.
The 5k starts out at the Fiserv Forum and goes through downtown. Once you reach the waterfront of Lake Michigan near the Art Museum, you'll head back to the starting point and make your way to the festival celebration after the finish line. The after-party includes appearances from the Bucks mascot, Bucks Beat Drum Line, Milwaukee Bucks Dancers, and the Milwaukee Bucks Hoop Troop and Bango. Punch Bowl Social, Drink Wisconsibly Pub, and Good City Brewing will all be welcoming customers in from the race. Enjoy music, vendors, food, and drinks as you celebrate your running accomplishment.
If you won't do it for yourself, do it for a good cause. The Milwaukee Marathon has partnered with Midwest Athletes Against Childhood Cancer, Inc (MACC Fund) to help raise money in conjunction with the racing event. Over the years, the MACC Fund has contributed over 57 million dollars to fund research related to childhood cancer. With the five-year survival rate of childhood cancers steadily on the rise, the MACC Fund is an important funnel of support for a worthwhile cause. Their influence benefits not only patients and families in Wisconsin but people all over the world. Runners who would like to contribute the MACC Fund can do so by donating directly during registration or starting a fundraising campaign. Create your own fundraising page once you register to run and invite family and friends to contribute to the cause.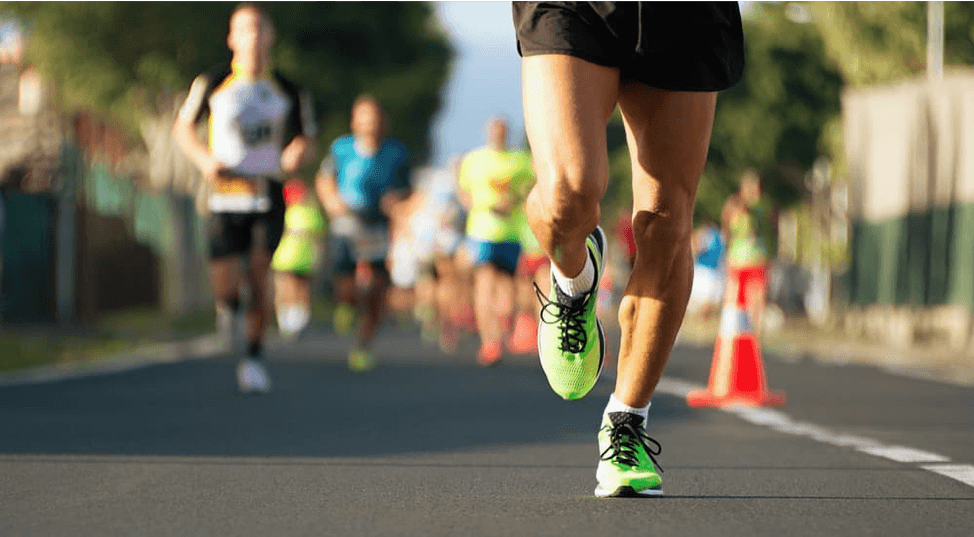 The Stampede Running Company: I Love WI 5k & 10k in August
The Stampede Running Company (https://stampederunningco.com/i-love-wi-5k/ ) is responsible for a raucous August race that you won't want to miss. This event is chip-timed, so serious runners can participate, while still having fun afterwards. Get the whole family involved with a Kids 1k event first thing in the morning. The beautiful run along the Milwaukee lakefront lets you get your exercise out of the way early in the day so you can ride the runner's high until bedtime.
The Stampede Running Company is a homegrown business from Wisconsin that cultivates memorable race events. Their events aim to embrace runners of all skill levels who want to bring the whole family along to participate. Along with a passion for the promotion of physical activity, another key part of their mission includes charitable giving. The charity partner for this event has been the Hunger Task Force. Several local sponsors, including Run Fit Nutrition and Performance Running Outfitters, are also involved in the event.
The Stampede Running Company puts on a few additional race events including the Quarry View, Happy Birthday America, and the Coffee Grind. The Quarry View is in May at Menomonee Park, with a route that runs through Bugline Trail and by the Halquist Stone Quarry. The Happy Birthday America race is at the end of June, starting at Estabrook Park and heading through the paved Oak Leaf Trail. The Coffee Grind is a mid-October race starting at Fiddleheads Cafe (N88 W16621, Appleton Avenue in Menomonee Falls). Participants run through Lime Kiln Park.
All of the Stampede Running Company events include a 5k, 10k, and 1k race for kids. They're all chip-timed but provide an element of added fun beyond running. Venues are staffed with friendly volunteers, and ample restrooms are available for the public. Awards are given for males and females in various age groups. If you're looking for a family fun 5k event, Stampede Running Company has great options for Milwaukee residents and visitors of all ages.
Enjoy Being Active in Milwaukee
At Wilde Toyota, we encourage you to be active and get involved in some of the wonderful community events that Milwaukee has to offer. You don't have to be a pro to lace up your sneakers and put yourself out there. If beer isn't your thing, consider another themed 5k run. Color runs, zombie runs, and even glow-in-the-dark runs are on the rise throughout the country. Don't let your amazing car from our dealership keep you from using your own two feet as transportation every once in a while. Look for an event that sponsors a charity you feel connected to. Raise money from family and friends who are willing to show support for your efforts. Take advantage of the great outdoors and have fun while you exercise, even if it's just a walk. Get ready, get set, GO!